Seed & Fertlizers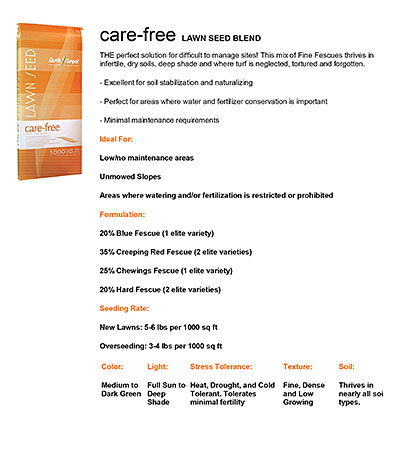 Click here to view »

We offer a large variety of grass seeds and fertilizers to beautify your lawn. We also carry fertilizers for annual flowers, perennials, trees, and vegetable plants. We carry grass seed that is hardy to our area and will survive and thrive in our climate.

Choosing Grahek's Inc. for your landscaping needs is the right thing to do. We maintain a large inventory of landscaping materials and supplies. We offer different varieties of grass seeds as well as premium fertilizers for your trees, annuals, perennials, and shrubs. Whether you are a DIY homeowner or a landscaping contractor looking for a reliable supplier of grass seeds and fertilizers, we can serve your needs. Please call us at (231) 775-9362 for details.